The Second Thesis defense of an international student of Babol Noshirvani University of Technology - BNUT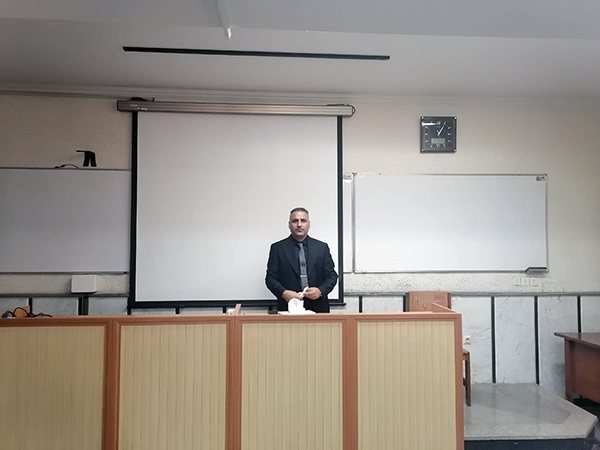 Alaa Shalan Thgab Thgab, a non-Iranian (Iraqi) student admitted in September 2020 to the master's degree in Electrical engineering - Power Systems at Babol Noshirvani University of Technology - BNUT, on August 2, 2022, defended his thesis entitled "Design and simulation of solid state fault current limiter for distribution network protection" under supervision of Dr. Abdollahi, and Dr. Adabi as an advisor, with an excellent grade, and Received a master's degree.
He thanked and appreciated the cooperation and interaction of the officials, professors and staff of the department and university, especially the International Affairs and Mrs. Akbari the specialist. 
The BNUT Society and office of Scientific collaborations and International affairs, while congratulating Engineer Mr. Alaa Shalan Thgab Thgab and his supervisors and advisers, with the increasing success of this university alumni.
It is worth noting that more than 3% of the university's students are international students, while according to the data of the Ministry of Science, the average of this amount at the level of the country's universities is only 1.4%.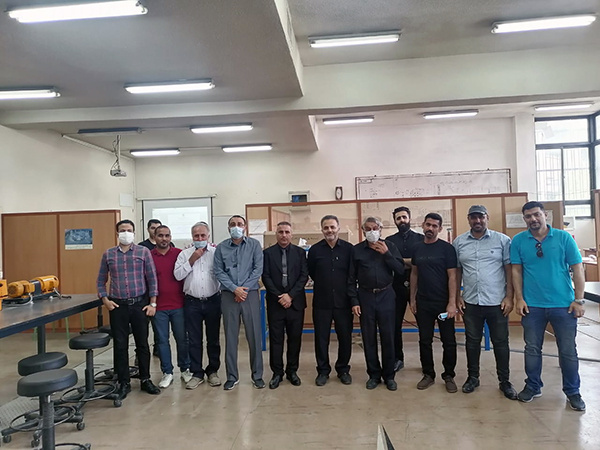 Amirreza Geranmalek