The Founder (Biography)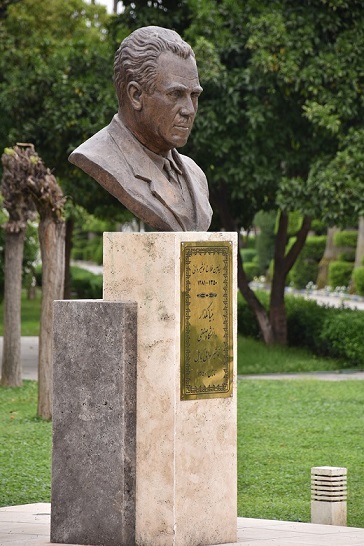 The late Seyed Hossein Fallah Noshirvani was born into a religious family in 1902, in Noshirvan Kola, Babol, Iran. His path to prosperity was full of innumerable vicissitudes which eventually led to his becoming a famous steel and cotton merchant in Tehran.
According to his journals, he bestowed most of his expenditure on civil and prosperous of different cities in Mazandaran Province, especially in Babol. The number of ineffaceable traces that he left is approximately reaching 50 outstanding ones. These traces can accurately reflect his beliefs on the Providence of the coming generations of the country.
The most invaluable relic which was left by Late Mr. Noshirvani is the foundation of Babol Technical Institute constructed on 17 hectares of land. This benevolent man bequeathed all the land to the Ministry of Science, Research, and Technology of Iran in trade for only a batch of rock candy. The constructed institute which was established in 1969 was then inaugurated in 1973 with three majors, namely Electronic, Civil, and Mechanical Engineering only after he deceased in 1972.